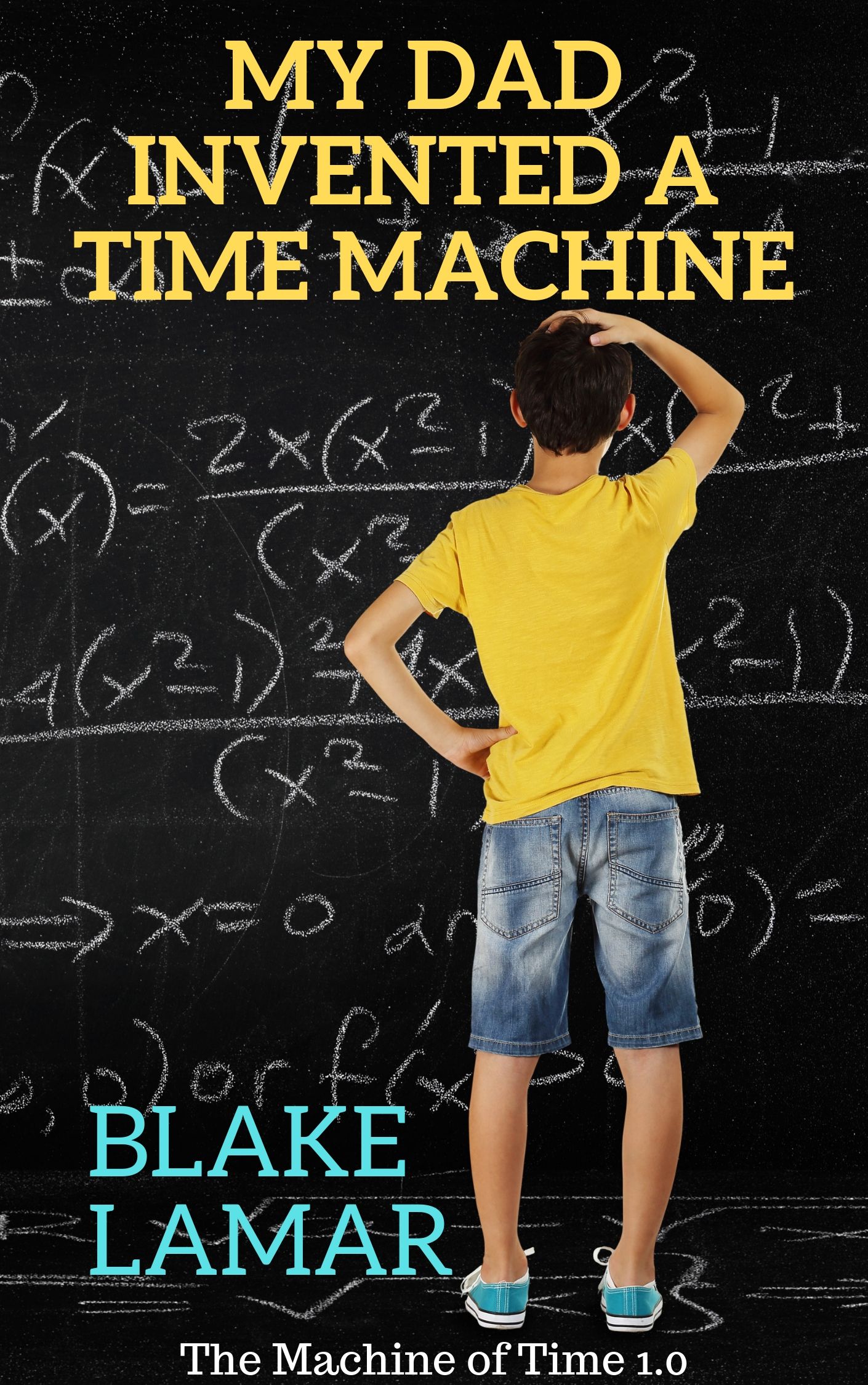 Time travel is illegal! I bet you didn't know this. I bet you didn't even know that time travel was possible. You're not alone.
Jason Lansing doesn't know anything about time travel, either. But his dad does. In fact, his dad turned their entire house into a time machine. Something he fails to mention to his son until Jason wakes up one morning and finds himself in the future.
Something is wrong. Time travel to the future is impossible because the future hasn't happened yet. Right?
Before he can figure out what happened and fix the time machine's engine, Jason's dad is arrested by a secret government agency dedicated to preventing time travel and cleaning up its messes.
While his dad is carted off to prison, Jason stumbles upon clues that unravel the mystery surrounding his mother's death five years ago.
If Jason doesn't act fast, his dad might suffer a similar fate!