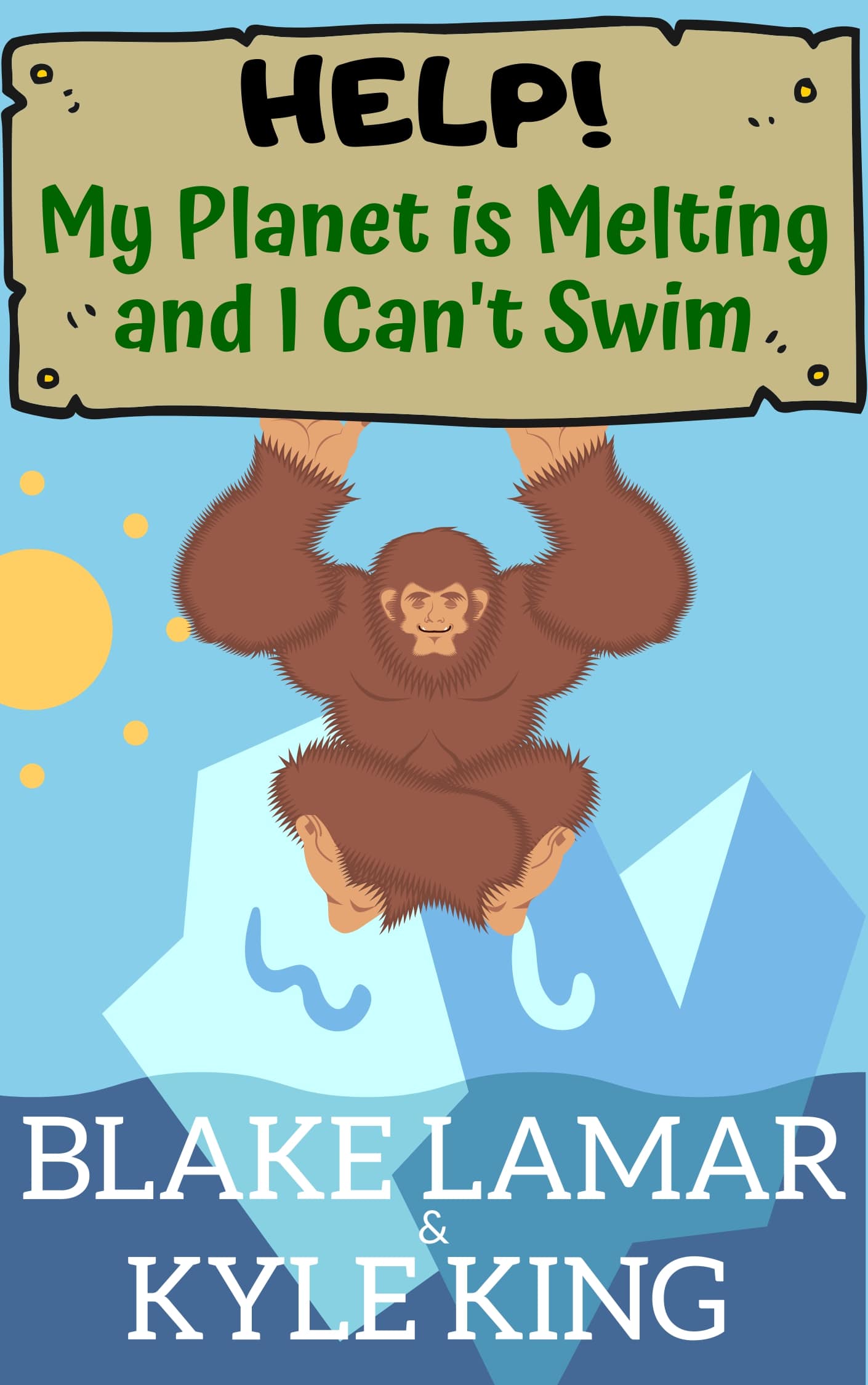 Sami can't swim.
This hasn't been a problem since he lives on a planet covered in ice.
Until a meteor strikes, nudging the planet just a little too close to the sun.
Unaware of the consequences, Sami is determined to help his friend Ela find her long lost family.
After a series of accidents, attacks, and tough decisions, Sami finds himself alone and stranded on a rapidly melting piece of ice in the middle of a vast and unforgiving sea.
Only a miracle can save him and reunite him with his friends.
But some miracles carry ancient secrets and the responsibility to fulfill a ten-thousand-year-old promise.